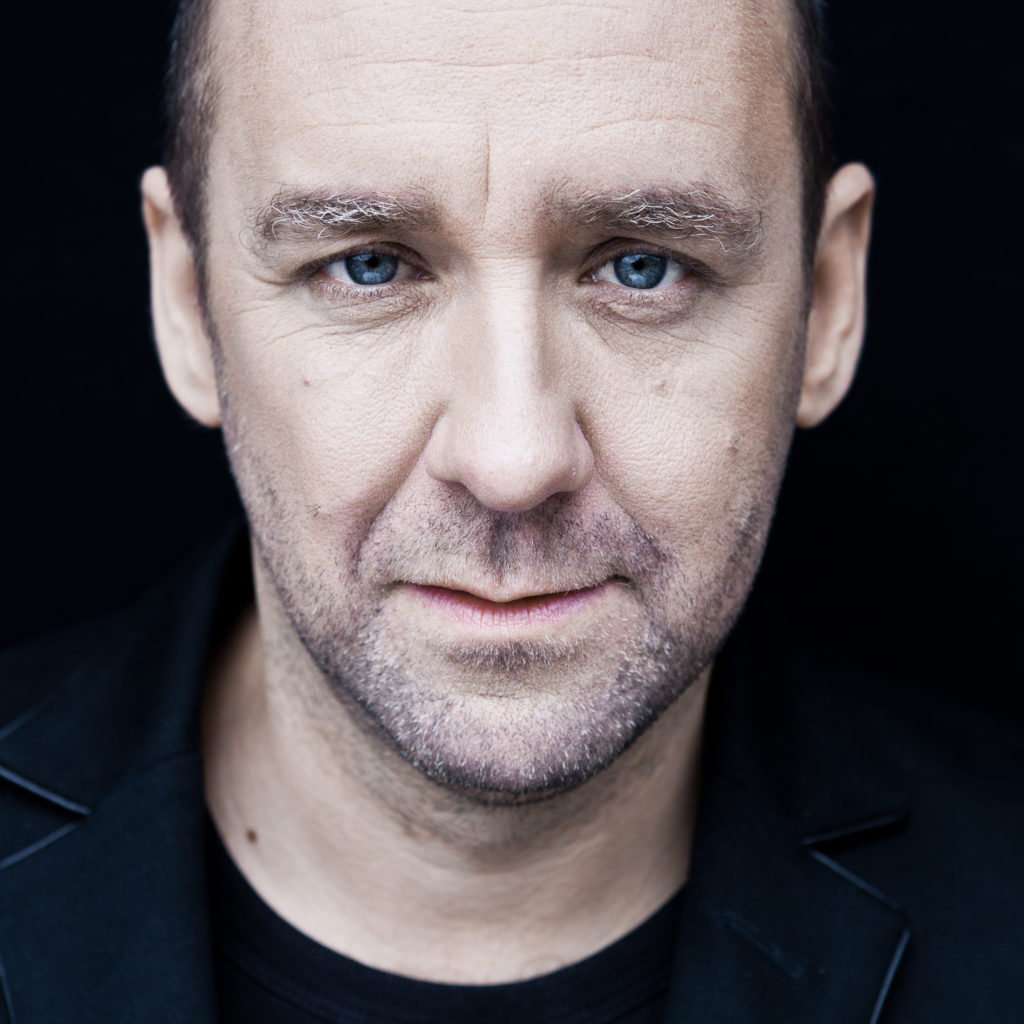 Marek Napiórkowski is a leading Polish jazz guitarist and composer. For many years he has proven himself as an all-around artist with unique musical language of his own. Difficult to put labels on: with each musical journey, he takes us into even more intriguing worlds, bound together with his signature sound.
Ever since the beginning of his career, his name has been featured in the top musician rankings. Since 2012, the readers of Jazz Forum magazine have consistently selected him as the Jazz Guitarist of the Year. Napiórkowski has been acclaimed by both the industry and critics becoming an thirteen time nominee, and in 2019 awarded FRYDERYK Music Award.
His name has been credited on more than 150 albums with various artists. His solo albums include:
★ HIPOKAMP (2019, Agora) – the newest album combining sophisticated jazz improvisations with the world of electronic sound structures, progressive rock, ethno, funk and intriguing dialogues of percussion instruments
★ WAW-NYC (2017, Agora) – featuring Manuel Valera, Robert Kubiszyn, Clarence Penn and the special guest – Chris Potter
★ Sextet – Trójka Live (2016, AMPR) – a live album in sextet with extraordinary polish jazz players: Adam Pierończyk, Henryk Miśkiewicz, Krzysztof Herdzin, Robert Kubiszyn and Paweł Dobrowolski
★ Celuloid (2015, V-Records) –a duet with Artur Lesicki presenting Polish film music in jazz arrangements, as well as the musicians' own material
★ UP! (2013, V-Records) – a production of an almost orchestral grandeur featuring Clarence Penn, Adam Pierończyk, Krzysztof Herdzin, Henryk Miśkiewicz, Robert Kubiszyn and a symphonical nonet
★ KonKubiNap (2011, Universal Music Group) –a live album, in a trio with Robert Kubiszyn Cezary Konrad
★ Wolno (2007, Universal Music Group) – featuring, amongst others, Grégoire Maret, Mino Cinelu, Michał Miśkiewicz and Robert Majewski. The album achieved a gold record status
★ NAP (2005, Universal Music Group) – featuring Anna Maria Jopek, Leszek Możdżer and Henryk Miśkiewicz
In the years 1993-2004 Marek Napiórkowski was a co-leader of Funky Groove, which has been nominated twice for The Electric Band of the Year by Jazz Forum magazine readers.
During his eighteen-year-long co-operation with Anna Maria Jopek, Napiórkowski participated in her most prominent projects as the closest musical partner. Amongst those, especially worth pointing out are Pat Metheny & Anna Maria Jopek "Upojenie" and the pinnacle of this co-operation, a concert held under the same name in the Warsaw Congress Hall; "ID" and "Jo&Co" tours featuring Richard Bona, Mino Cinelu and Dhafer Youssef; a concert with Ivan Lins; "Polanna" project featuring Gonzalo Rubalcaba and Gil Goldstein; "Sombremesa" project (live) featuring lusophone musicians such as Yami, Marito Marquez and João Balão.
In 2012 he played in Marcus Miller's band featuring Angélique Kidjo. During Brussels Blues Festival, he played alongside a blues harmonica player Sugar Blue. He accepted an invitation to Klaus Doldinger's (Passport) band at the concert in Berlin. He played a Polish tour with Adam Holzman. In Global Sound Project he shared the stage with a French jazz bassist Hadrien Feraud and American drummer Poogie Bell.
In the summer of 2017 he was a guest of a unique event – Guitar Summit in Cracow ICE Congress Center. He played alongside a guitar master Mike Stern. He sat in a jury in the International Jarosław Śmietana's Guitar Competition, together with Mike Stern, John Abercrombie, Ed Cherry andWojciech Karolak.
Napiórkowski has taken part in countless projects and recordings of artists such as: Tomasz Stańko, Henryk Miśkiewicz, Ewa Bem, Wojciech Karolak, Krzysztof Ścierański, Janusz Muniak, Jan "Ptaszyn" Wróblewski, Tomasz Szukalski, Urszula Dudziak.
Since 2010, he has been the host of Jazz Festival in Jelenia Góra. His solo projects feature musicians such as Tomasz Stańko, Leszek Możdżer, Stanisław Soyka and Anna Maria Jopek.
He initiated an orchestral tribute to Dire Straits, working together with Kuba Badach, Krzysztof Herdzin and the leading Polish symphonic orchestras.
He toured Japan, USA, Mexico, Brazil, Canada, Indonesia, China, Russia and most countries of Europe.